Courtice Area Attractions
World-class golf and country clubs are a feature of the landscape in Clarington County. Relax, enjoy the fresh air, and work on your slice, with over 600 acres of carefully manicured greens.
Come home to nature. From forests to wetlands and lakeshore reserves, the area features everything for your inner explorer and naturalist. Stunning fall colour lights the landscape.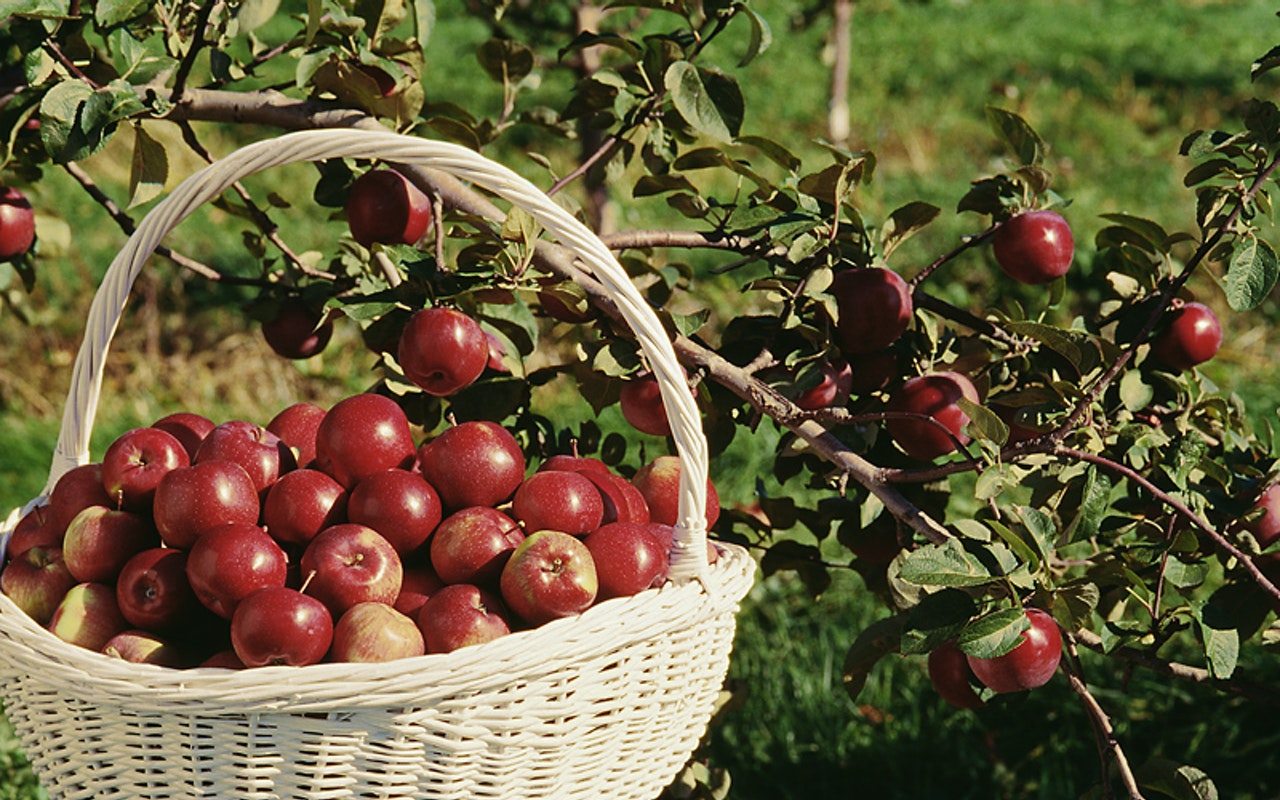 Clarington's farms and orchards light up the landscape. Eat fresh, eat local, and enjoy harvesting your own fruits and veggies with your family, or shop the vibrant regional farmers' markets.
Award winning wineries and cider presses, along with artisan craft breweries, stud the landscape. The Clarington Apple Festival celebrates the best of the harvest, and the area's many fall fairs showcase local flavour and ingenuity.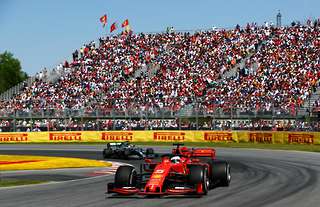 Take in the thrill of speed! The Castrol Victoria Speedfest Weekend, Historic Canadian Grand Prix, Mobil 1 SportsCar Grand Prix, Canadian Superbike Doubleheader Weekend, and the Chevrolet Silverado 250 are run on the CTMP's historic track.
Explore the natural beauty of Clarington on horseback! The Ganaraska Forest is over 11,000 acres in size, with hundreds of kilometres of gorgeous trails that you can explore with your horse. Kuzenko Stables offers Western-style riding lessons, and Absolute Equestrian Centre offers English and Dressage as well as trail riding on over 100 acres.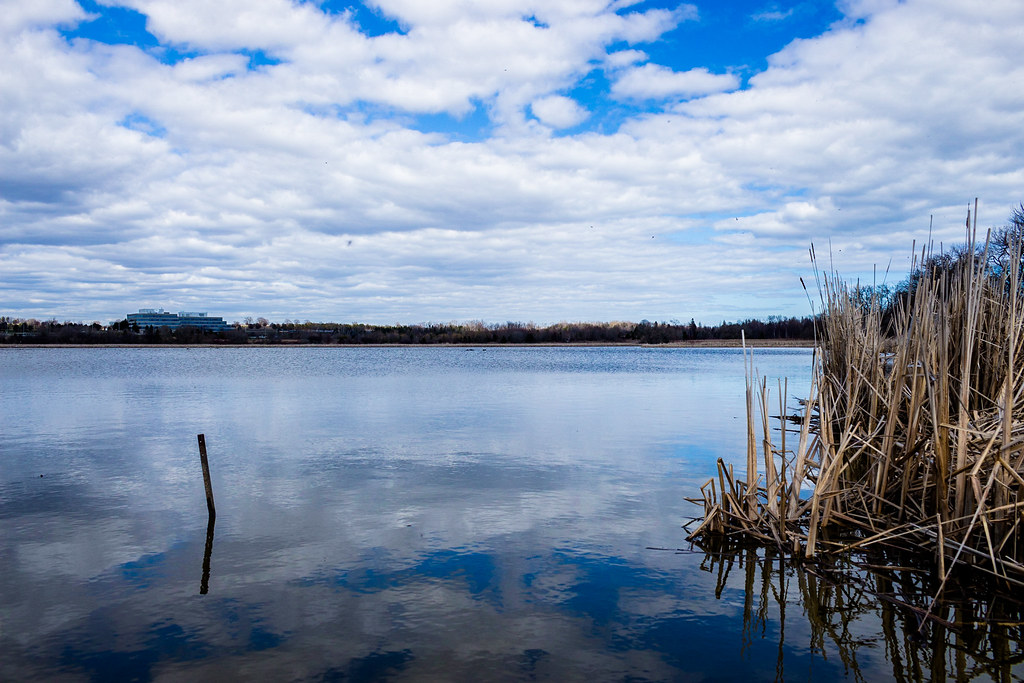 Clarington is home to some of the best sport fishing on the north shore of Lake Ontario. Four tributaries offer first-rate trout and salmon fishing: Bowmanville Creek, Soper Creek, Wilmot Creek and Graham Greek.
Sport anglers from all over the world come to Clarington each year in search of trophy trout or salmon. Anglers can catch salmon over 30 pounds and trout over 10 pounds in Clarington's creeks.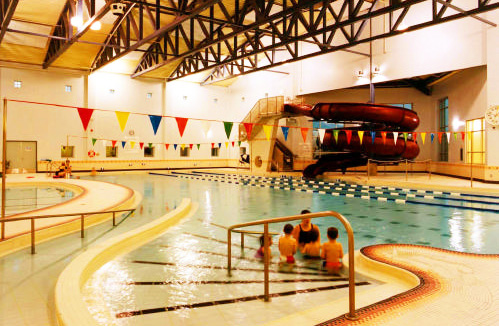 The Courtice Community Complex, located just one block from Mondria 1, offers two 25-m indoor pools, one with waterslides, a spa with whirlpool and sauna, and a full-service aerobics and fitness centre. Garnet B. Rickard Recreation Complex has two NHL-sized indoor ice rinks to indulge your inner hockey fanatic, as well as a full-service banquet hall and meeting facilites. It is a 5 minute drive from Mondria 1.
Register your interest for updates on news, events and special offers