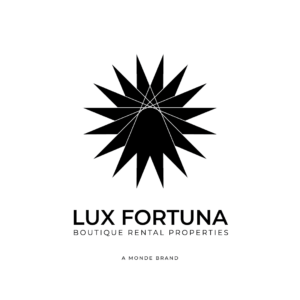 May the light of fortune smile on you
Lux Fortuna is a curated collection of luxury boutique rental properties in Toronto and the GTA.  The Lux Collection includes townhome, apartment, and custom home properties, and is fully furnished and designer-decorated.
Making "where" into "why"
By choosing residences with a singular design, setting, and cultural
history, the rental is the main attraction. Once inside, Lux Fortuna's properties offer personal and bespoke amenities. Through every new door, Lux Fortuna provides a rarified, premium space that has been opened just for you. A home away from home. A destination on its own.
At Lux, we believe that luxury is more than a state of mind, that aesthetics are more than amenities, and that open homes lead to open eyes and open hearts.  We think beyond the physical spaces, to create places where creativity can flourish.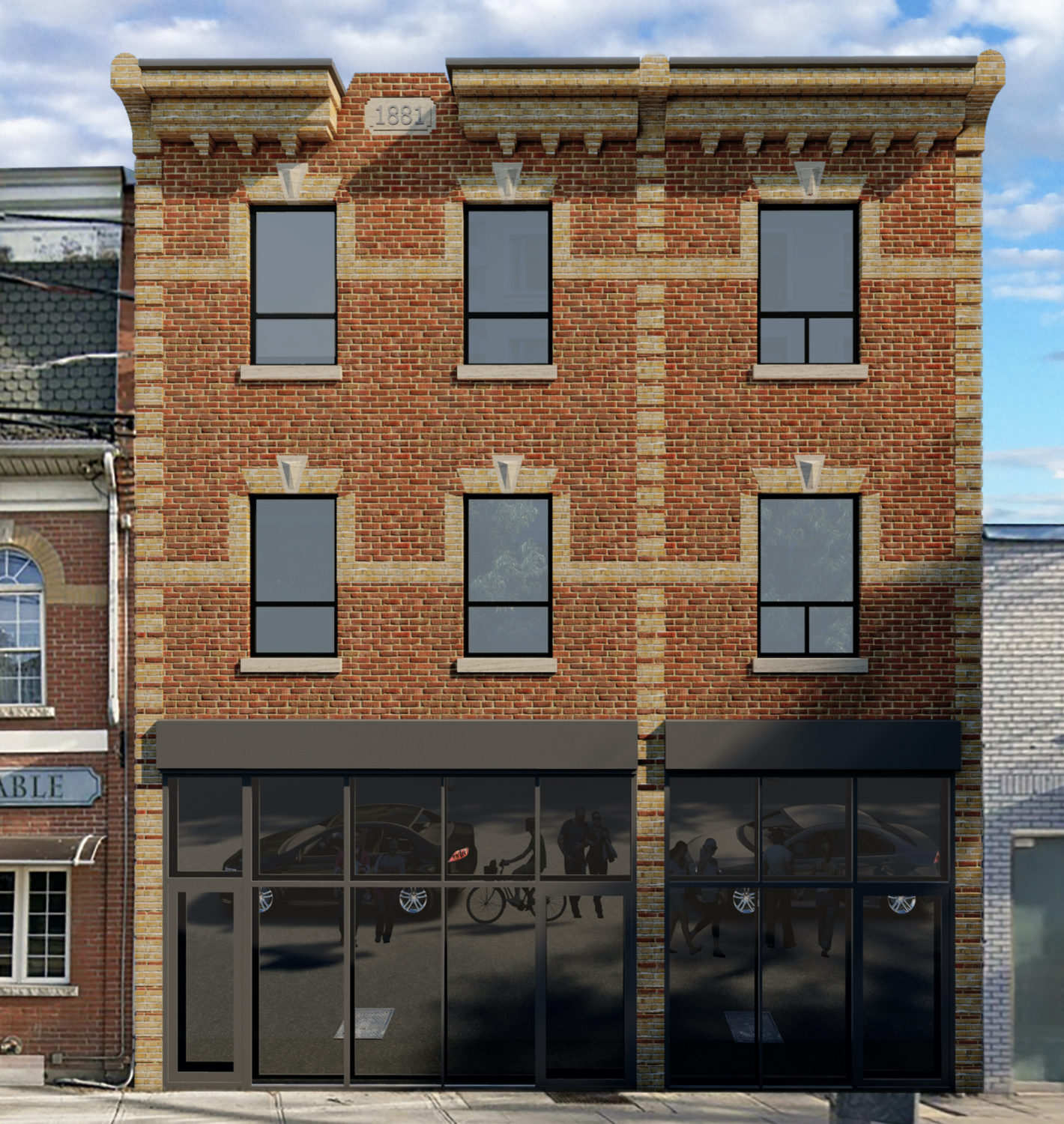 Queen's Griffen
Our flagship project the Queen's Griffen located in a historic 1881 block in Toronto's Parkdale Village, the Queen's Griffen offers four designer-decorated two-bedroom apartments.  In the South Block, the Wyvern and Rarog suites showcase the beauty of the 140-year old brick former firehall.  In the North Block, the Angon and Thunderbird suites boast clean, gallery modern design.
A private courtyard garden between the two blocks creates a quiet space for residents to enjoy the outdoors, and fine dining and unique shopping experiences are just steps away on funky Queen Street West.