An international collaboration of visionaries and award-winners focussed on global real estate development.
Think Global.  Build Local.
"Our passion for excellence drives us; our commitment to quality and integrity keeps us humble; our agility and willingness to innovate sets us apart"
– Founder and CEO, Majid Hamid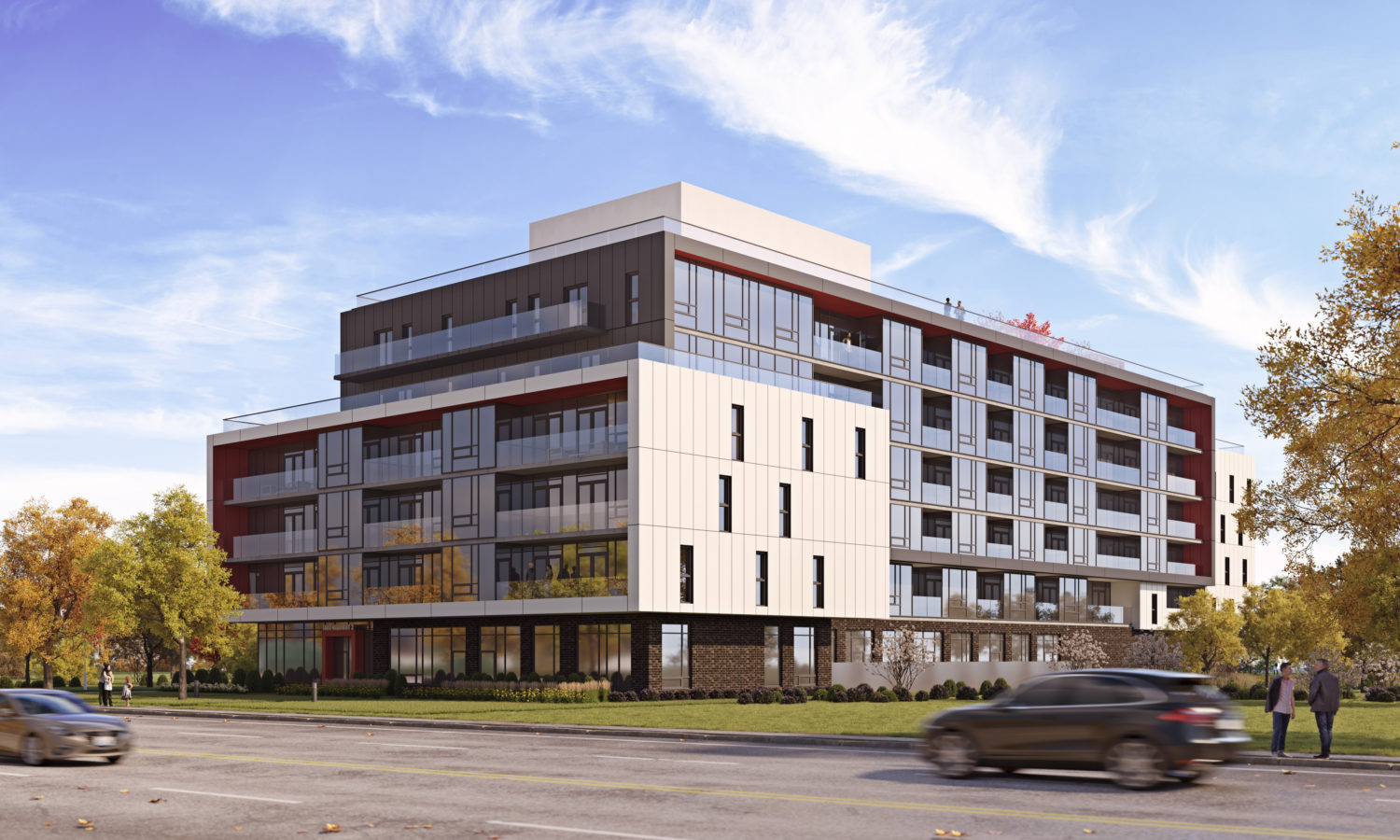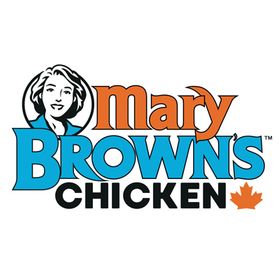 MDG and Mary Brown's
Monde is pleased to announce the first of what we hope to be many collaborations with award-winning Canadian franchise Mary Brown's Chicken and Taters!  Our flagship location will be on Queen Street W, in Toronto's historic Parkdale Village.
Monde's 5-year plan includes expansion into the downtown market in partnership with Mary Brown's, bringing 5 new locations into Toronto's core.
Our network of collaborators