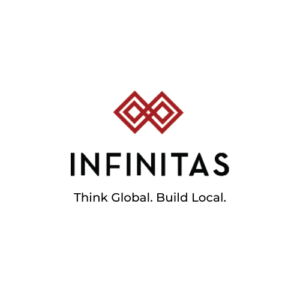 Design. Finance. Build.
Infinitas is a boutique luxury custom home builder and renovation specialist. We have been serving the GTA with our signature care and attention to detail since 2016.
We offer the full slate of integrated building services which can be viewed here. This allows our clients to realize their dream home without having to coordinate multiple contractors and consultants. Finding time to manage all the different specialized trades can be stressful, we are able to locate top quality contractors and deliver results quickly. The result is a unique home design that is comfortable, modern and timeless.
Our award-winning luxury design team select the best materials to create beautiful environments. For renovations, our professionals will come to your home to help you make your ideas, reality. Let our planners and home experts work with you every step of the way to realize your dreams.
Infinitas prides itself on complete transparency to our clients, giving you clear and up to date information on every step of the process. We are dedicated to bringing the most cost-effective, high-quality experience to your build, ensuring a luxurious, built to last home that matches your vision.
Infinitas. Come home to infinite possibility.